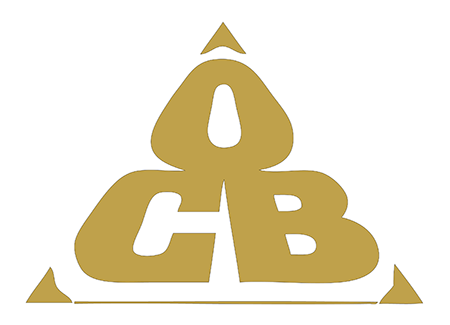 NYC Office of Collective Bargaining
Resume of Neutral
| | | | | |
| --- | --- | --- | --- | --- |
| First Name: | Initial: | Last Name: | Suffix: | Arbitrator Since: |
| Mattye | M. | Gandel | | 1984 |
Arbitration/Mediation Experience
Have served as arbitrator in the public sector for firefighters, police officers, county and municipal employees,
teachers and higher education as well as in the following industries: bakery, beverage, brewery, broadcasting, utilities, communications, foundry, trucking, chemical, plastics, manufacturing, retail food, furniture, maritime, pharmaceutical, transportation, construction, pulp and paper, machinery, hospitals/nursing homes, steel, office workers/clerical and warehousing,
Panels/Permanent Arbitrator
Verizon-NJ, Inc. & CWA; State of New Jersey & CWA (mediation); Horizon Blue Cross Blue Shield of NJ & OPEIU Local 32; Cumberland Manor Nursing & Rehabilitation & UAW Local 2327; County of Somerset & CWA Local 1032; Pennsylvania State System of Higher Education (PASSHE) & Association of Pennsylvania State College and University Faculties (APSCUF); TWU Local 234; Philadelphia Gas Works & Gas Workers Employees Union Local 686; City of Philadelphia & Local 22; Tri-State Transportation Co. & RWDSU, Local 108; City of Passaic Board of Education & Education Association of Passaic; Tredegar Performance Films, Inc. & PACE Local 2-719; Newark Archdiocese; Regional Principals Association & Lay Faculty Associates, LIUNA;.National Tool & IBT Local 97 and NJ Tenure Panel;City of Philadelphia & Firefighters Local 22;Cott Industries & Teamsters Local 830.
Issues/Industries
Discharge/Discipline; Seniority, Sexual/Racial/Disability Discrimination; Overtime; Holiday Pay; Health
Benefits; Personal/Sick, Childcare and Maternity Leaves; Job Evaluation; Sub-Contracting; Commission; Promotion/Union Activity; Education Incentives; Absenteeism/FMLA; Insubordination; Wage Differentials; Drug/Alcohol Abuse; Out-of-Title; Medical Insurance; Arbitrability and other matters of contract interpretation.
Work History
1982-1984, Intern Arbitrator; 1980-1982, VP Essex County League of Women Voters; 1978-80 President, South
Orange League of Women Voters; 1966-1972 Office/Personnel Manager, National Record Plan, New York City.
Education
New York University: Master of Public Administration, 1982
University of Maryland: Bachelor of Science, 1965
Professional Affiliations
National Academy of Arbitrators; NY LERA; NJ LERA; National LERA