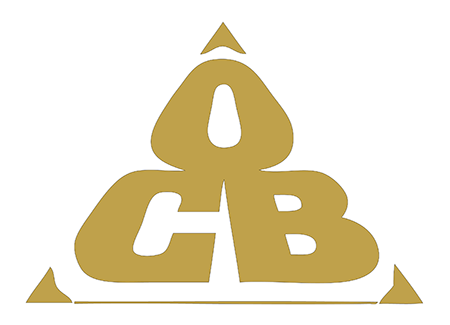 NYC Office of Collective Bargaining
Resume of Neutral
| | | | | |
| --- | --- | --- | --- | --- |
| First Name: | Initial: | Last Name: | Suffix: | Arbitrator Since: |
| Deborah | M. | Gaines | Esq. | 2007 |
Arbitration/Mediation Experience
One Hundred percent of time devoted to arbitration and mediation of labor and employment disputes. Over 15 years of experience in all the are of collective bargaining, contact interpretation, implementation, and enforcement.
Panels/Permanent Arbitrator
In addition to OCB, serve on the following panels: NYC Department of Edication and UFT 3020-a Disciplinary Panel: District Council 37 and NYC Dept. of Education Disciplinary Panel: United States PosT Service and American Postal Service Workers Union, New York Metro Area Panel: NY State Employment Relations Board.
Issues/Industries
Industry Experience:Mining and Manufactoring: Public Sector; Education; Raildroads; and Investment Banking. Issues Include: Arbitrability, accident testing, compensation, contract interpretation, discrimination, disability, discipline/discahrge; drug and alcohol testing; insubordination; job performance, management rights, off duty conduct, overtime, passt practice, safety and health, and seniority.
Work History
Assistant Executive Director, Directors Guild of America (2006-2007). General Counsel, Deputy General Counsel and Assistant General Counsel, NYC Mayors Office of Labor Relations (2004-2006; 2002-2004: 1992-1994). Vice President Human Resources, Goldman, Sachs & Co. ( 1999-200I); and Director of Employee Relations, Asarco. Incorporated (1994-1999).
Education
J.D., Hofstra University School of Law B.S., Cornell University
Professional Affiliations