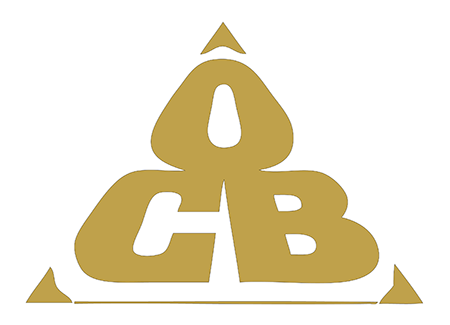 NYC Office of Collective Bargaining
Resume of Neutral
| | | | | |
| --- | --- | --- | --- | --- |
| First Name: | Initial: | Last Name: | Suffix: | Arbitrator Since: |
| Richard | M. | Gaba | | 1996 |
Arbitration/Mediation Experience
Arbitrated labor/management cases as advocate and neutral. Arbitrate and mediate pro-bono for USDC EDNY.
Served on fact-finding panels. Serve as ALJ for Waterfront Commission of NY Harbor. Served as pro bone
mediator for NYS Division of Human Rights.
Panels/Permanent Arbitrator
Permanent Panels:New York State and PEF; New York State and CSEA;New York City Housing Authority
and Local 237 IBT; National Lacrosse League and Professional Lacrosse Players Association; East Coast
Hockey League and Professional Hockey Players Association. Ad Hoc Panels: AAA, OCB, NY PERB,
FMCS, NMB, NYSERB, NJ PERC, Suffolk County PERB
Issues/Industries
ISSUES: Absenteeism, arbitrability, bargaining unit work, contract interp. ,disability, discipline, discrim.,
health/safety, layoffs/rehiring, leaves of absence, transfers, work assignments, wages/hours/overtime,
fringe benefits. INDUSTRIES: Public sector incl. Sec. 3020-a Ed. Law, Secs. 72 and 75 Civ. Serv. Law,
bldg maint., transportation, retail, manufacturing, pro sports, health care, auto sales/ service, warehousing/
distribution, moving/storage/bakery, TV broadcasting.
Work History
Prior to becoming full time neutral, engaged in private law practice specializing in labor and employment law
representing labor, management and individuals in public and private sectors. Represnted clients before state and
federal courts, NLRB, NY PERB and other federal and state employment related agencies.
Education
LLM Labor Law - NYU Law School; JD NYU Law School; BS Economics Wharton School University of
Pennsylvania
Professional Affiliations