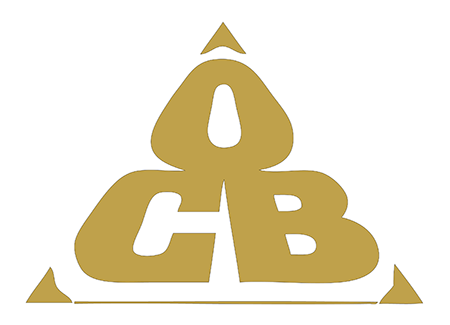 NYC Office of Collective Bargaining
Resume of Neutral
| | | | | |
| --- | --- | --- | --- | --- |
| First Name: | Initial: | Last Name: | Suffix: | Arbitrator Since: |
| Laurance | M. | Evans | | 1996 |
Arbitration/Mediation Experience
Over forty (40) years experience in labor law and labor relations, involving a wide variety of work place issues and related legal issues. Thirty-five (35) years experience as a labor relations neutral as both an attorney, arbitrator, fact-finder (and some mediation). 1996 to present, opened up practice as a full-time labor arbitrator hearing disputes in federal, state, local and private sectors. 1976 to 1996, served in a variety of legal positions for the Federal Labor Relations Authority (FLRA, originally Federal Labor Relations Council), held positions as Assistant General Counsel, Regional Attorney, trial specialist, primarily handling investigation and prosecution of unfair labor practice charges. Also worked in FLRA Arbitration Decision reviewing arbitration awards for legality. 1971 to 1976, served as Senior Attorney in U.S. Postal Service's Office of Labor Law handling wide variety of work place legal issues, incl., NLRB, arbitration, EEO, Fed. Courts. As an arbitrator, selected for a number of expedited and permanent arbitration panels, served as mediator/arbitrator in a number of disputes, and served as fact-finder for several Federal agencies.

Panels/Permanent Arbitrator
NH PERB , Virgin Islands PERB, PA Bureau of Mediation, Social Security Administration/AFGE, USPS and APWU/NALC, FAA and
NATCA, IRS/CFPB and NTEU, US Dept. of the Navy and AFGE, NPR and AFTRA, FSIS, DOL, GSA, DHS (CIS), Fort Bragg and various AFGE Locals. United Mine Workers/Bituminous Coal Operators, District 12

Member, National Academy of Arbitrators
American Arbitration Association (Listed labor arbitrator)
Issues/Industries
Absenteeism, asbestos, discipline/discharge, discrimination, off-duty conduct, holidays, safety and health, work assignments,
promotions, evaluations, drugs/alcohol, FLMA, FLSA, bidding, arbitrability, unit work, unilateral actions, promotions, overtime calculations,
union activity, management rights, information, past practices, leave, light duty, OWCP, conflict of interest, sexual harassment, Acts of God,
job classification, law enforcement, and telecommuting, among others. Federal and local government, USPS, health care, janitorial, benefits
administration, transportation, steel. law enforcement, fire dep't, and public radio, among others.
Work History
1976-1996, Federal Labor Relations Authority, variety of legal positions including: Assistant General Counsel,
Regional Attorney, and Trial Specialist.
1971-1976, US Postal Service, Office of Labor Law, Senior Attorney
Education
JD, Law, American University, 1971
BA, History, University of Virginia, 1966

Published cases:
111 LA 1209
112 LA 381
117 LA 1089
126 LA 151
128 LA 272
130 LA 412


Professional Affiliations
National Academy of Arbitrators (NAA)
American Aribtration Association (AAA)