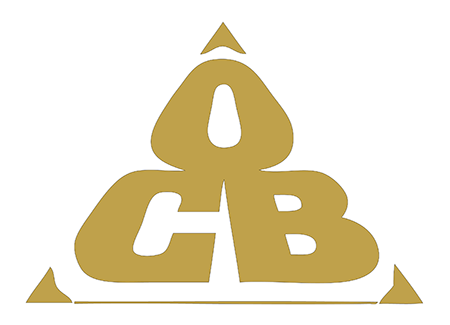 NYC Office of Collective Bargaining
Resume of Neutral
| | | | | |
| --- | --- | --- | --- | --- |
| First Name: | Initial: | Last Name: | Suffix: | Arbitrator Since: |
| Martin | | Ellenberg | | 1985 |
Arbitration/Mediation Experience
Over twenty years experience as a full-time neutral with the public and private sectors; extensive experience as an
arbitrator, mediator, fact-finder and impasse arbitrator.
Panels/Permanent Arbitrator
AAA, FMCS, NYPERB, NYSERB, NYCOCB, NJPERC, NJSBM, Westchester/Suffolk Cty PERBs, NYS
Dept of Education 3020-a Panel, Civil Service Dept Hearing Officer, NYS/CSEA, PEF, & UUP, NYC/ DC
37, L 375, US Dept of Homeland Security/AFGE, USGSA/AFGE, Orangetown NY/PBA, USPS/UPWU
(Expedited), Bldg Service Mgmt/ 32BJ SEIU, Con Edison/Utility Workers L 1-2 (Safety), NY Eye & Ear
Infirmary/NYSNA, Produce Trade Assn/L 202 IBT, Social Service Agencies/DC 1707 AFSCME.
Issues/Industries
Contract interpretation, arbitrability, management rights, unit work/sub-contracting, discipline/discharge,
job analysis/evaluation, wages, work assignments/schedules, seniority, layoff/bumping/recall, promotion,
discrimination, pension/welfare, working conditions, safety, training, etc. Both private and public sectors:
heavy & light manufacturing and metal works, electronics, transportation, retail & service industries, health
care, social services, police, fire-fighters, education, military, government and public works
Work History
Ronson Corp., R.H. Macy & Co., Inc., and S&S Corrugated Paper Machinery Co. Inc.- Employee/Labor Relations;
Trustee IAM Distrtict 15 Health Fund; Training Consultant -EEO Compliance; Adjunct faculty - NYU, Pace
Graduate School of Business; Chair NYU and Fairleigh Dickinson Univ. Industrial Relations Forums; AAA Seminar
Panel Participant.
Education
JD, New York University School of Law
Master of Arts, Labor Economics, Columbia University
Bachelor of Science, City College of New York
Professional Affiliations