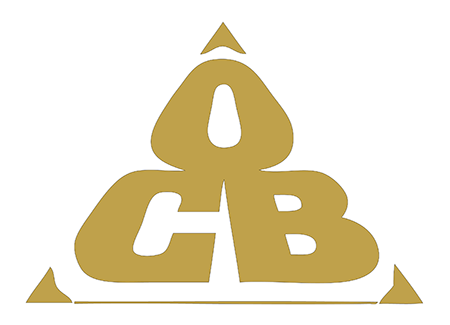 NYC Office of Collective Bargaining
Resume of Neutral
| | | | | |
| --- | --- | --- | --- | --- |
| First Name: | Initial: | Last Name: | Suffix: | Arbitrator Since: |
| Howard | C. | Edelman | | 1982 |
Arbitration/Mediation Experience
Full-time arbitrator in private and public sectors, including health care, building service, entertainment, printing,
utilities, state and municipal employees, transit and teachers. Instructor for the NYS SILR. Arbitrated over 4500
disputes since 1982.
Panels/Permanent Arbitrator
United Parcel Service and IBT National; A & P and Local 342; NYS and PEF,UUP, CSEA; NJS and CWA;
ABC-TV and NABET; Con Ed and Utility Workers; League of Resident Theaters and Actors' Equity;
Brookhaven Memorial Hospital and Federation of Nurses; Building Services Industry and SEIU; NYCTA
and SSA; LIU and CW Post Collegial Federation; Port Authority and PBA; Suffolk County and Correction
Officers; Beth Israel Hospital and 1199.
Issues/Industries
Discharge, discipline, job incentives, management rights, promotion and upgrading, salary and fringe
benefits, seniority, subcontracting, transfer.
Work History
Arbitrator, Self-employed, 1982-Present; Director/Representative, NYS United Teachers, 1972-1982; Teacher,
Great Neck Public Schools, 1966-1972.
Education
Brooklyn College (BA - 1964); University of Wisconsin (MA- 1965); NY Law School (JD, valedictorian - 1982).
Professional Affiliations