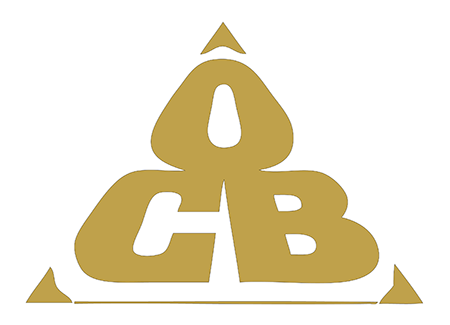 NYC Office of Collective Bargaining
Resume of Neutral
| | | | | |
| --- | --- | --- | --- | --- |
| First Name: | Initial: | Last Name: | Suffix: | Arbitrator Since: |
| Tia | S. | Denenberg | | 1974 |
Arbitration/Mediation Experience
Cornell University, School of Industrial and Labor Relations, Jean McKelvey Neutral-in-Residence for 2008-09;
American Arbitration Association Distinguished Service Award for Arbitration of Labor Management Disputes
("The Owl") 1992; J. Noble Braden Chair for Development of Labor Arbitration, AAA, 1986-87; Member FMCS
Training Team, conducting Workshops for Labor, Management & Gov't in Latvia & Lithuania on behalf of US State
Dept.; Speaker, lecturer, trainer, organizer at professional events in US & abroad since 1976.
Panels/Permanent Arbitrator
AAA; FMCS; NMB, American Dispute Resolution Ctr; NYS PERB; NYS ERB; NJ PERC; NJ State
Mediation Bd; PA Bureau of Mediation; Mass. Bd of Conciliation & Arbitration; NYS & CSEA
(Disciplinary and Patient Abuse Panels); NYS & PEF (Contract & Disciplinary Arbitration Panels, Select
Panel on Patient Abuse); NYS & UUP; NYS Educ. Dept. (Section 3020a Panel, Teacher Tenure); US
Maritime Alliance & ILA; Verizon/IBEW; Cingular Wireless/IBEW; BellSouth/CWA, AT&T/CWA
Issues/Industries
Issues: arbitrability, contract interp, discipline/discharge, alc/drug abuse, drug testing, violence & threats,
work assign., patient abuse, domestic violence, absenteeism, tardiness, promotion, demotion, layoff, discrimination,
health/hospitalization, bullying/harassment, job posting/bidding, insubordination, insurance,
pension & welfare plans, sexual harassment. Industries: airlines, communications, entertainment, health,
manufacturing, transportation, education., corrections, health care, law enforcement, firefighting, maritime.
Work History
Town Justice, Columbia County, NY 2000-2007; Member, US Foreign Service Labor Relations Bd; Member,
Presidential Emergency Board No. 224; Co-Director, Int'l Seminars on Employment Law & Policy at Oxford and
Cambridge Universities 1983-1995; Co-Director, Workplace Solutions, not-for-proft consortium of professionals in
dispute resolution & crisis management, grantee of Hewlett Foundation since 1994.
Education
School of Industrial and Labor Relations, Cornell University, B.S., 1967
University of Cambridge (England), Foreign Language Studies, 1970-71
Professional Affiliations