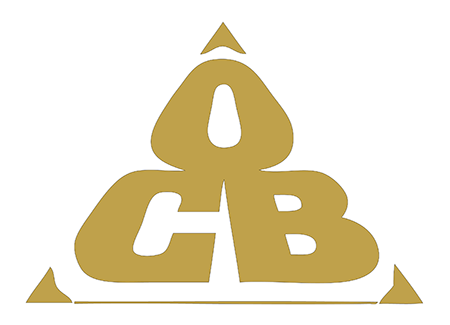 NYC Office of Collective Bargaining
Resume of Neutral
| | | | | |
| --- | --- | --- | --- | --- |
| First Name: | Initial: | Last Name: | Suffix: | Arbitrator Since: |
| Barbara | C. | Deinhardt | | 1994 |
Arbitration/Mediation Experience
Hundreds of decisions in various industries; numerous employment-related mediations, and negotiated rule-making
in the public sector. Extensive labor/management relations, negotiation, mediation and fact-finding experience.
Panels/Permanent Arbitrator
FMCS, AAA, NYSERB, NYSPERB, NYCOCB, NJPERC. Formerly: For. Svce Grievance Bd (appt'd by
Sec'y State Albright, Powell, and Rice); NMB, NRAB. NYC DOE/Coun. of Spvrs & Admins; USPS/NALC
(regular); Amtrak/Bhd of Railway Carmen/Sheet Metal Wkrs/ ARASA/TCIU/TWU;BNSF
Railway/BMWE; Norfolk So Railway/Bhd of Railway Carmen; S.I. RTOA/TCIU; Metro North/IBEW;
ALPA/PanAm; Eagle Electric/UAW L. 365; Tavern on the Green/ HERE L.6; 1199/1199 ees
Issues/Industries
Arbitrability, benefits, discipline, discrimination, hours, substance abuse offenses, job performance,
jurisdictional disputes, mgmt rights, past practices, promotion, safety/health, sexual harassment,
subcontracting, tenure, time and attendance, union security, wages, working conditions, violence/threats.
Industries: airlines, bakery, banking, communications, clerical, education, electronics, entertainment/arts,
food, furniture, health care, maritime, printing/publishing, retail, transportation/storage, utilities.
Work History
Chair, New York State Employment Relations Board, 2007-2009
Full time arbitrator and mediator, 1994-2007, 2009 to present
Chair, NYS Workers' Compensation Board; Gen'l Counsel and Dep'y Commissioner NYS Dept. of Labor; pvte labor
law practitioner; NLRB Attorney; ombudsman and mediator in various workers compensation ADR programs.
Education
B.A. Yale College, magna cum laude with distinction in psychology.
J.D. Boalt Hall School of Law, University of California, Berkeley.
Bar Admissions: CA, 1976, MA, 1977, CT, 1980, NY 1983, NJ, 1983.
Professional Affiliations