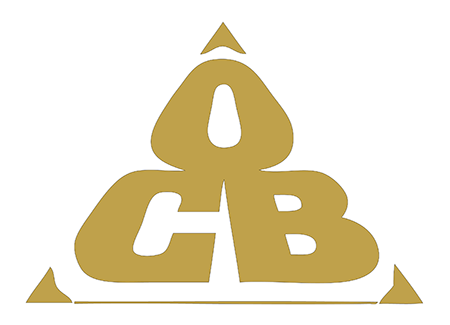 NYC Office of Collective Bargaining
Resume of Neutral
| | | | | |
| --- | --- | --- | --- | --- |
| First Name: | Initial: | Last Name: | Suffix: | Arbitrator Since: |
| Larry | | Dais | | 1999 |
Arbitration/Mediation Experience
Impartial Chairperson, New York City
Transit Authority and Transport
Workers Union Tripartite Board; GE & IUE Contract Arbitrator; NYS Public Employment Relations Board;
NYS-NYSCOPBA – Disciplinary Arbitration Panel; NYC-Housing Authority Panel; NYC Health and Hospitals
Corporation; and Nassau County and the Civil Service Employees Association (CSEA.
Panels/Permanent Arbitrator
PERB, CESA, NYC OCB, & AAA
Permanent Arbitrator – General Electric Company & IUE-CWA, AFL-CIO,CLC
Issues/Industries
Contract interpretation (sub-contracting and management issues). Disciplinary issues, including but not
limited to alcohol and drug abuse, time and attendance, theft, personal conduct, insubordination,
preventable accidents and conflict resolution for educators, administrators, and support personnel
Industries: Transit, Health Care, Public and Governmental Agencies, Educational Institutions and
Aerospace.
Work History
Prior to his position as Assistant Vice President and Director, Government & Community Relations in Columbia
University in central administration, he served the Director of Double Discovery at Columbia College.
Administrator, Grumman Aerospace Corporation and served in the U.S. Army for three (3) years
Education
Columbia University Business School (M.S.1976)
Baruch College, B.S. 1974) and the American
Arbitration Association Labor Relations, Cornell
University, Hofstra Law School Minority Arbitrator
Professional Affiliations