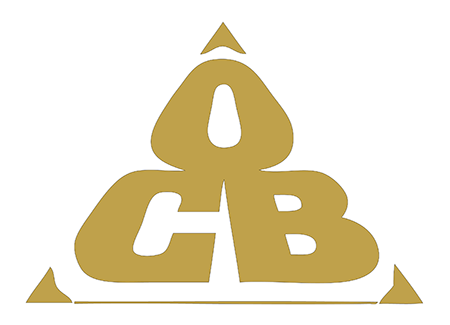 NYC Office of Collective Bargaining
Resume of Neutral
| | | | | |
| --- | --- | --- | --- | --- |
| First Name: | Initial: | Last Name: | Suffix: | Arbitrator Since: |
| Ira | S | Cure | Esq. | 1996 |
Arbitration/Mediation Experience
Began arbitrating in 1996. Became a full time neutral in 2010. Experience in both public and private sectors including statutory issues, grievance arbitration and interest arbitration. Member of the mediation panels of both the New York Public Employment Relations Board and the New Jersey Public Employment Relations Commission. In addition, a member of mediation panels sponsored by both New York State and Federal Courts. Also privately retained by litigants to mediate disputes.
Panels/Permanent Arbitrator
Federal Mediation and Conciliation Service; American Arbitration Association's Labor Panel; American Arbitration Association's Employment Panel; New Jersey Public Employment Relations Commission Grievance Panel; New Jersey Public Employment Relations Commission Special Interest Arbitration Panel; New York State Public Employment Relations Board's Public and Private Sector Panels; New York City Office of Collective Bargaining Arbitration Panel; New Jersey State Mediation Board's Labor Panel; National Mediation Board's Roster of Arbitrators; New York State Education Department's 3020-a Panel; Local 177, International Brotherhood of Teamsters and United Parcel Service; Local 827, International Brotherhood of Electrical Workers and Verizon NJ (Discharge and Suspension Panels); Local 701 Welfare Fund; Roofers Local 4 Funds, Teamsters Industrial Employees' Pension and Welfare Funds .
Issues/Industries
Both public and private sector cases concerning the interpretation of collective bargaining agreements,
individual employment agreements, and the application of discipline. Industries include: transportation, telecommunications,
public safety, construction, building services, not for profit social services, manufacturing, insurance, education,
securities, pharmaceuticals, medical and auto repair.

Work History
Full Time Arbitrator/Mediator 2010 to the present; Senior Counsel Writers Guild of America, East 2008-2010; Of
Counsel Broach and Stulberg, LLP 2005-2008; Partner Kennedy Schwartz & Cure, PC 1995-2005; Associate and
Partner Lewis Greenwald et al 1984-1995; Per Diem Administrative Law Judge New York State Division of Human
Rights 1996-1998.
Education
Brooklyn Law School -JD 1983; University of Massachusetts at Amherst -MS Labor Studies 1977; State University
of New York at Binghamton - BA 1975
Professional Affiliations
Member National Academy of Arbitrators 2016; Chair Region 2 of the National Academy of Arbitrators; Admitted to the New York State Bar 1984; Admitted to the New Jersey Bar 1989; New York State Bar Association Labor and Employment Section, Association of the Bar of the City of New York, New Jersey State Bar Association Labor and Employment Section; New York Labor and Employment Relations Association; New Jersey Labor and Employment Relations Association. Co-Chair American Arbitration Association's Employment Panel