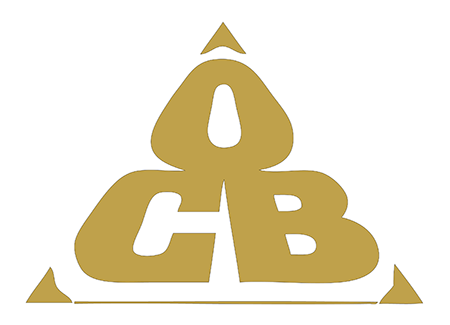 NYC Office of Collective Bargaining
Resume of Neutral
| | | | | |
| --- | --- | --- | --- | --- |
| First Name: | Initial: | Last Name: | Suffix: | Arbitrator Since: |
| Lisa | C | Charles | | 2008 |
Arbitration/Mediation Experience
Labor arbitrator and mediator. Conduct hearings and render decisions for public and private sector grievance arbitrations. Fact-finder and arbitrator for public sector contract negotiations.. Mediate employment discrimination and civil disputes for New Jersey Superior Courts.



Panels/Permanent Arbitrator
American Arbitration Association, Federal Mediation and Conciliation Service, National Mediation Board, New Jersey Public Employee Relations Commission, New Jersey State Board of Mediation, New York State Employment Relations Board, Pennsylvania Bureau of Mediation, Pennsylvania Labor Relations Board, U.S. Postal Service Expedited Panel .
Issues/Industries
ISSUES-Numerous issues such as Affirmative Action; Absenteeism; Arbitrability; Conduct (On & Off-Duty); Contract Interpretation; Discipline & Discharge; Disability; Discrimination (Race & Sex); Drug & Alcohol
Offenses; Leave of Absences, Hiring Practices, Job Classification, Layoffs and Management Rights.

INDUSTRIES - Various industries such as Automotive, Bakery, Brewery, Building Services, Clerical, Coal, Communications, Corrections, Cosmetics, Hospitals, Nursing, Newspapers, Printing & Publishing, Office Workers, Teachers, Transit and Utilities.
Work History
Adjunct Professor - Rutgers University. Teach semester long undergraduate classes on topics such as Collective Bargaining, Diversity in Organizations, and Negotiations.

Employee Relations Director - Dow Jones & Company-The Wall Street Journal. Resolved workplace disputes
in the newspaper and on-line publishing industries. Negotiated labor contracts, implemented contract provisions,
settled grievances and mediated issues regarding past practices, layoffs, sexual harassment, and contract interpretations.
Education
MA, Labor and Employment Relations, Rutgers University
BS, Journalism, The Ohio State University

Certifications:
Advanced Civil Mediator Annual Certificate
FMCS Symposium Annual Certificate
National Academy of Arbitrators Annual Conference Certificate
Railroad Referee Training Certificate
Professional Affiliations
Association for Conflict Resolution
Labor and Employment Relations Association
National Association of Railroad Referees
New Jersey Association of Professional Mediators