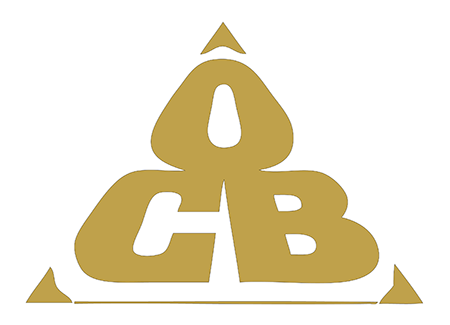 NYC Office of Collective Bargaining
Resume of Neutral
| | | | | |
| --- | --- | --- | --- | --- |
| First Name: | Initial: | Last Name: | Suffix: | Arbitrator Since: |
| Robert | T | Brown | | 2002 |
Arbitration/Mediation Experience
More than 300 cases heard as arbitrator since 2002. Engaged as neutral party for employee card checks
Panels/Permanent Arbitrator
Member Regular Arbitration Panels: United States Postal Service and National Association of Letter
Carriers-- New York Metro Region, South, Central, and Northern New Jersey,Pennsylvania, Delaware;
United States Postal Service and National Postal Mail Handlers Union New York Area.
Member Expedited Arbitration Panel United States Postal Service and American Postal Workers Union
New York City Office of Collective Bargaining (Public Sector Panel)
Issues/Industries
Discipline and Discharge − absenteeism, insubordination, dishonesty, other misconduct, and mitigation of
damages. Contract Interpretation − compensation, seniority, overtime distribution, out of title work,
abolition of title, workload, light/limited duty, letters of demand (cashier shortages) craft jurisdiction,
leave disputes, FMLA, outsourcing of rehabilitation assignments.
Work History
Education
Juris Doctor 1971, New York University School of Law. Bachelor of Science 1963, City College, City University of
New York.
Professional Affiliations