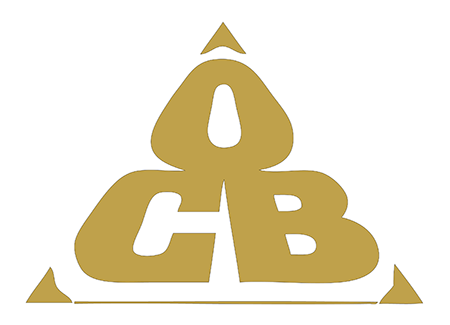 NYC Office of Collective Bargaining
Resume of Neutral
| | | | | |
| --- | --- | --- | --- | --- |
| First Name: | Initial: | Last Name: | Suffix: | Arbitrator Since: |
| Stephen | M. | Bluth | | 2003 |
Arbitration/Mediation Experience
Extensive prior experience in public and private sector labor-management relations, including collective bargaining,
arbitration/mediation and fact-finding.Has performed over 100 arbitrations as an advocate and has negotiated over
125 collective bargaining agreements. Has processed grievances, improper practices and unfair labor practices.
Panel member: AAA, NYSERB, NYSPERB, NJSBM, Suffolk County PERB, FMCS.

Panels/Permanent Arbitrator
NYS/CSEA Discipl. Panel, DC37/ NYC DoE; Special Master L891 (2004-2014), IUOE/NYC DoE; City of White
Plains; Wappinger's CSD, LI Univ/Faculty Federal, C.W. Post/Collegial Federation; Suffolk Co: Probation
Ocrs, Deputy Sheriffs, Assoc. of Municipal Employees; L338 RWDSU,UFCW/Various Markets, L1102 RWDSU/UFCW/Alliance Maint Mgmt; Hempstead, UFSD/TA, L32BJ; Allied Barton Security/Securitas Security, E.Islip UFSD/TA, Middletown
ECSD/Admin., Eastport-Manorville CSD, Valley Stream UFSD, Ellenville CSD, Town of Riverhead/PD; NYPERB, NYS Teacher Tenure, NJ Teacher Tenure
Issues/Industries
Issues-Contract Interpretation/Application, Discipline/Discharge, Seniority, Overtime, Transfer, Wages.
Industries-Education, Health Care, Maintenance, Transportation, Clerical, Support Services, Food Services,
Light Industry, Law Enforcement
Work History
1979-1980, Field Representative, NYS Public Employees Federation, 1980-1983, Director of Field Services NYS
PEF: 1983-2003, Labor Relations Specialist, NYS United Teachers, l985-2002, Adjunct NYSSILR (Cornell), Long
Island Extension, 2003 Adjunct Instructor, NY Institute of Technology School of Management, Center for Labor
Industrial Relations.
Education
MA History Adelphi University 1966 BA History & Political Science Adelphi University 1964 

Professional Affiliations
National Academy of Arbitrators, AAA, FMCS