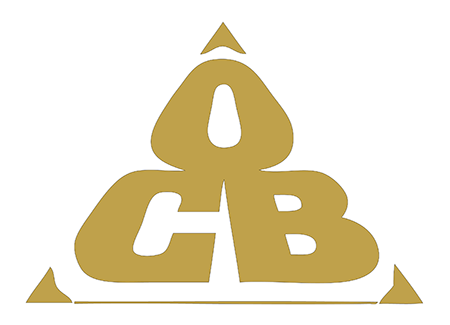 NYC Office of Collective Bargaining
Resume of Neutral
| | | | | |
| --- | --- | --- | --- | --- |
| First Name: | Initial: | Last Name: | Suffix: | Arbitrator Since: |
| Barton | W. | Bloom | | 2005 |
Arbitration/Mediation Experience
I advocated for both labor and management in more than 500 arbitration hearings in the public and private sectors
from 1974 through 1998. I have been a labor arbitrator since 2005.
Panels/Permanent Arbitrator
American Arbitration Association National Mediation Board
Federal Mediation and Conciliation Service New York State Employment Relations Board
New York City Office of Collective Bargaining
New Jersey State Board of Mediation.
Issues/Industries
Issues: Absenteeism, Arbitrability, Barg. Unit, Benefits, Demotion, Discipline, Discrimination, Sick
Leave, Reinstatement, Hiring Practices, Performance, Posting/Bidding, Layoffs, Management Rights, Past
Practices, Promotion, Safety/Health, Seniority, Subcontracting, Tenure, Wages, Job Classification,
Overtime, Hours/Assignments, Work Conditions, Violence/Threats Industries: State and Local
Government, Health, Office/Clerical, Police/Fire, Transportation, Real Estate, Service
Work History
1969-1998 - Private Law Practice
1974-1998 - Part-time counsel in New York State Legislature
1998-2005 - Chief Associate Attorney, New York State Insurance Department Liquidation Bureau
2005 to present - full time arbitrator

Education
1964 - Alfred University, Bachelor of Arts
1968 - Brooklyn Law School, Juris Doctor

Professional Affiliations