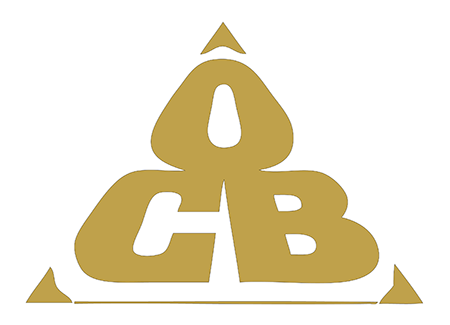 NYC Office of Collective Bargaining
Resume of Neutral
| | | | | |
| --- | --- | --- | --- | --- |
| First Name: | Initial: | Last Name: | Suffix: | Arbitrator Since: |
| Melissa | H. | Biren | | 2002 |
Arbitration/Mediation Experience
Arbitrator and mediator in labor and employment matters in the public and private sectors. Heard hundreds of cases
involving contract interpretation and discipline (see "Issues" below). Industries include: banking; building services;
communications; construction/real estate; emergency medical services; entertainment; financial services; fire
departments; food services; health care/hospitals; hotels; manufacturing; non-profit organizations; nursing;
pharmaceuticals; police departments; public schools; restaurants; retail; sales; security; social services agencies;
technology; telecommunications; transportation; universities and various additional city/municipal agencies.
Panels/Permanent Arbitrator
AAA (Labor and Employment Panels); CUNY/Professional Staff Congress; FMCS; NYS PERB; NYC
Dept. of Education/UFT 3020a; NYC OCB; NYC Transit Authority/Transport Workers Union Local 100;
NJ Public Employment Relations Commission; NJ State Board of Mediation; Realty Advisory Board on
Labor Relations/SEIU Local 32BJ; US Postal Service/American Postal Workers Union; Washington
Metropolitan Area Transit Authority/Local 689, Amalgamated Transit Union.
Issues/Industries
Issues: arbitrability; bargaining unit work; benefits; compensation; contract interpretation; contracting out;
defamation; disability; discipline/discharge; discrimination; drug/alcohol testing; holidays; insubordination;
job performance; leaves of absence; management rights; mandatory overtime; off-duty conduct; past
practices; retaliation; out-of-title work; safety; scheduling; sexual harassment; theft; threats/violence; time
and attendance; training; transfers; vacation; wage differentials; work stoppages. Industries - see above.
Work History
Admitted to practice law in NY, NJ and CT. Over 25 years' legal experience focusing on traditional labor and
employment matters, including extensive experience in collective bargaining negotiations, contract administration
and labor and employment litigation before Federal and State courts and agencies and arbitrators.
Served as General Counsel for Fortune 500 companies immediately prior to becoming a full time neutral.
Education
JD magna cum laude, Albany Law School of Union University; member Albany Law Review.
BA with honors, in Sociology, from Harpur College, SUNY Binghamton; Phi Beta Kappa.
Professional Affiliations