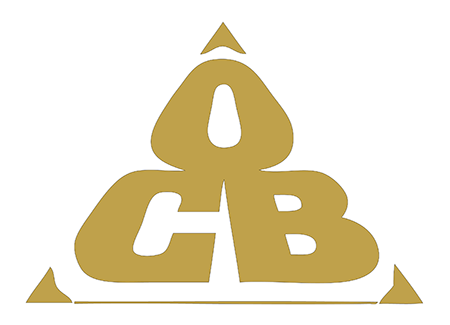 NYC Office of Collective Bargaining
Resume of Neutral
| | | | | |
| --- | --- | --- | --- | --- |
| First Name: | Initial: | Last Name: | Suffix: | Arbitrator Since: |
| Judith | C. | Bello | | 1987 |
Arbitration/Mediation Experience
More than 20 years of industrial relations experience in the public and private sector including arbitration, mediation and fact finding.
Panels/Permanent Arbitrator
American Arbitration Association, Labor Panel for NY & PA; Office of Collective Bargaining Register of Neutrals, NY; NY State Board of Mediation; Modified Panels USPS/APWU for Jamaica, JFK, NY & Triboro District; Expedited & Regular Panel USPS/APWU for NY Metro Region, Regular Panel USPS/NALC for the Southern Region, Expedited & Regular Panel USPS/NPMHU for NC, KY, MD, VA, PA, & NJ., Federal Mediation & Conciliation Service, United Mine Workers of America/Bituminous Coal Operators Assn for Dist. 20 panel.
Issues/Industries
Industries include: Education, Government, Health Care, Hospital/Nursing Home, Iiron, Office Workers/Clerical, Organizations, USPS, Coal. Issues include: Absenteeism, Arbitrability, Bargaining Unit Work, Conduct Discipline, Discrimination; Age, Disability, Drug/Alcohol Offesenses, Fringe Benefits; Bonus, Holidays, Insurance, Leave, Vacation, Grievance, Job Performance, Job Posting/ Bidding, Jurisdictional Disputes, Layoffs/ Bumping/Recall/ Management Rights, Official Time, Past Practices, Promotion.
Work History
(Issues continued) Safety/ Health Conditions. Seniority, Sexual Harassment, Job Classification and Rates, Overtime Pay, Work/Hours/Schedules/Assignments, Working Conditions/ Workers Orders.Violence or Threats, Wages.
Education
Pace Univ. School of Law Juris Doctor, 1980; Admitted; New York (1981) and Pennsylvania (1994)
Professional Affiliations