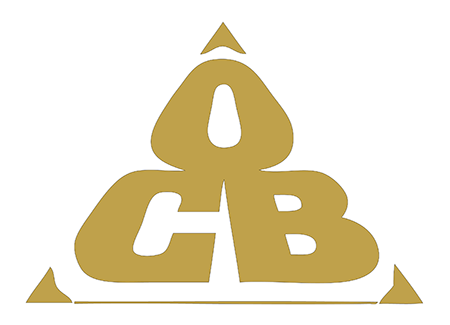 NYC Office of Collective Bargaining
Resume of Neutral
| | | | | |
| --- | --- | --- | --- | --- |
| First Name: | Initial: | Last Name: | Suffix: | Arbitrator Since: |
| Susan | J.M | Bauman | | 2003 |
Arbitration/Mediation Experience
8 years as a Commissioner at the Wisconsin Emplyment Relations Commision. In addition to my duties as a Commissioner (review of staff unfair practice decisions, state civil service appeals, declaratory ruling and unit clarifications), I carried a full load of mediation and arbitration cases. Mediation: I successfully assisted parties to resolve more than 250 new and successor collective bargaining agreements. Grievance arbitration: I assited parties to research settlement in more than 60 cases and issued written awards in more than 65.
Panels/Permanent Arbitrator
Federal Mediation and Conciliation Service, Michigan Employment Relations Commission, National Mediation Board, Washington Public Employment Relations Commission, Iowa, Public Employment Relations Board, Wisconsin Employment Relations Commission.
Issues/Industries
Mediated and arbitrated in all public sectors units in Wisconsin including cities (police, fire, public works, public health, clericals, custodians, transit), counties (courthouse, highway, sheriff's deputies, nursing homes, social workers) and school districts (teachers, educational support staff, food service, custodian). Arbitrated grievances in private ssector nursing homes, the paper and constrcution industries.
Work History
2003-2011 Commissioner, Wisconsin Employment Relations Commission, 1997-2003 Mayor, City of Madison, Wisconsin, 1981-1997 Attorney in private with emphasis on employment and labor, 1970-1978 Teacher, Madison Metropolitan School District.
Education
B.S. Chemistry, University of Wisconsin-Madison, 1965, M.S. Chemistry, University of Chicago, 1966, J.D. Law, University of Wisconsin-Madison, 1981 , M.S. Industrial Relations (Unions and Collecive Bargaining), University of Wisconsin-Madison, 1981.
Professional Affiliations