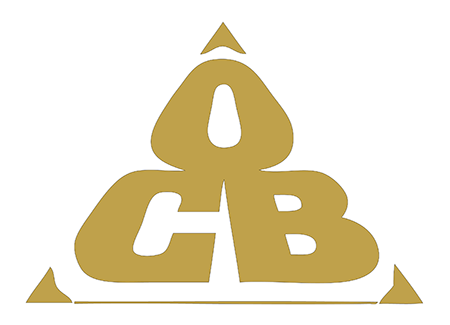 NYC Office of Collective Bargaining
Resume of Neutral
| | | | | |
| --- | --- | --- | --- | --- |
| First Name: | Initial: | Last Name: | Suffix: | Arbitrator Since: |
| Stuart | E. | Bauchner | | 1994 |
Arbitration/Mediation Experience
Permanent Apointments: NYC Dept. of Ed. and Council of Supv & Admin.; NYC Dept. of Ed. And United Fed. Of Teachers; NYC Transit and Local 100, TWU; NYS and NYS Troopers PBA; NYS (Rent Reg. Serv. ) and DC 37, AFSCME, NYS Court System and COBA; NY Times and Newspaper Guild of NY; Realty Advisory Board and Local 32B-32J, SEIU;Port Authority of NY and NJ and Local 1400, TWU; Port Authority of Ny & NJ and Local 1032, CWA; USPS and National Post Mail Handlers Union.
Panels/Permanent Arbitrator
American Arbitration Association, Federal Mediation and Conciliation Service, National Mediation Board, New Jersey State Board of Mediation, NYJ Public Employment Relations, Commision, NYS Employment Relations Board, NY Public Employment Relations Board, Port Authority Employment Relations Panel, New York Cityu Office of Collective Bargaining, NASD and NYSE.
Issues/Industries
Bridge & Tunnel, Building Trade, Clerical and Technical Food Service Health Care, Oil & Chemical, Public & Private Transportation, Publishing, Retail, Sanitation, Police, Corrections, Education and Other Government Employment.
Work History
1996- 1997, Adjunct Professor of Labor Law, SUNY College At Westbury, 1990-1993, Member of ther firm; 1986-1990, Associate, Vladeck, Waldan, Elias & Engelhard, P.C. 1984-1986, Law Clerk, Chief Judge Joseph S. Lord United States District Court, Philadelphia, PA.
Education
J.D., Yale Law School, New Heaven, C.T, 1984, B. A., Rutgers College, New Bunswick, NJ, 1977
Professional Affiliations