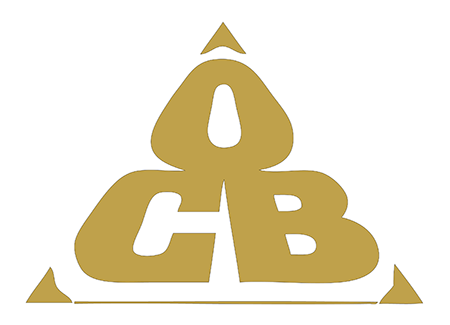 NYC Office of Collective Bargaining
Resume of Neutral
| | | | | |
| --- | --- | --- | --- | --- |
| First Name: | Initial: | Last Name: | Suffix: | Arbitrator Since: |
| David | | Bass | | 2002 |
Arbitration/Mediation Experience
Arbitrator in public and private sectors since 2002. In addition to arbitration cases handled as member of panels listed bellow, decided more than 60 transfer and assignment arbitrations between New York City Department of Education and United Federation of Teachers. During career as labor relations attorney, served as advocate in hundreds of arbitrations and supervised staff handling thousand of cases. As advocate, served as counsel in various mediation and fact-finding matter.
Panels/Permanent Arbitrator
Federal Mediation and Conciliation Service; National Mediation Board, New York State Employment Relations Board Panel Arbitrator; New York City Housing Authority and Teamsters; New Jersey Public Employment Relations Commision;and New Jersey State Board of Mediation
Issues/Industries
Absenteeism; arbitrability; discipline/discharge; discrimination; fringe benefits; hiring pactice practices; job posting/bidding; past practices; pension and welfare plans; seniority; union security; holiday pay; vacation pay; work schedules/assignments; and violence/threats. Industries include: Construction; education; local and federal government; hotels; metal fabrication; packaging; real state; retail stores; transportation; and trucking.
Work History
Labor relations/employment attorney and executive for NYC public school system in the areas of arbitration and collective bargaining. High-level responsibility for solvinig and avoiding labor relations/ employment law problems. (Retired August 2002) Previously, five years as New York City classroom teacher andmember of UFT.
Education
New York University School of Law - Graduated Division, L.L.M (labor law), New York University School of Law - Juris Doctor Degree, Brookly College - B.A. degree cum laude, Graduate of New York Citypublic schools, including Samuel J. Tilden High School.
Professional Affiliations