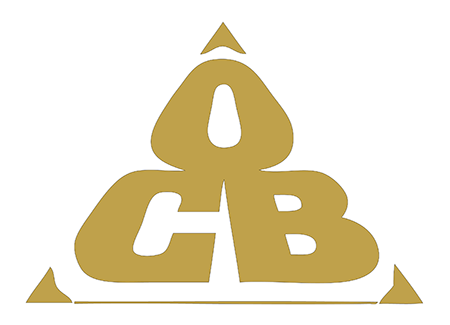 NYC Office of Collective Bargaining
Resume of Neutral
| | | | | |
| --- | --- | --- | --- | --- |
| First Name: | Initial: | Last Name: | Suffix: | Arbitrator Since: |
| John | M. | Donoghue | Esq. | 1972 |
Arbitration/Mediation Experience
Aerospace, Agriculture, Automotive, Bakery, Banking, Beverage, Building Products, Brewery, Broadcasting, Cement, Chemicals, Civil Service, Communications, Construction, Distillery, Education, Electronics, Entertainment/Arts, Health Care, Higher Education, Hotels/Motels, Hospital/Nursing Home, Maritime, Metal Fabrication, Newspapers, Office Workers/Clerical, Petroleum, Police and Fire, Printing and Publishing, Prison Guards, Public Sector-Grievance and Interest Matters; Refrigeration/HVAC, Restaurants, Retail Stores, Textile, Transportation, Trucking and Storage,
Panels/Permanent Arbitrator
Comcast (NJ) / IBEW Local 827 Newspaper & Mail Deliverers/Daily News Newspaper & Mail Deliverers/Hudson News Newspaper & Mail Deliverers/New York Post Supertrans & Transportation Workers' Union (TWU) – Local 100 U.S. Department of Homeland Security, USCIS, /American Federation of Government Employees (AFGE) National Panel Verizon Connected Solutions & Local 827 IBEW (New Jersey) Verizon New Jersey & Local 827 IBEW Federal Mediation and Conciliation Service American Arbitration Association New York State Public Employment Relations Board (Arbitration & Mediation)
Issues/Industries
Affirmative Action, Arbitrability, Bargaining Unit Work, Contact Interpretation, Contracting Out, Conduct, Discipline and Discharge, Disability, Discrimination: Age, Disability, Race, Sex, Religion, National Origin, Drug/Alcohol Offenses, Fringe Benefits: Bonus, Holidays, Insurance, Interest Arbitration, Leave, Vacation, Hours and Scheduling, Job Performance, Job Posting/Bidding, Jurisdictional Disputes, Layoffs/Bumping/Recall, Management Rights, Official Time, Past Practices, Pension and Welfare Plans and Claims, Promotion, Retirement, Safety/Health and Wage and Compensation claims, Seniority, Sexual Harassment, Strikes, Lockouts, Work Stoppages, Slowdowns, Subcontracting/Contracting Out, Tenure and Reappointment; Union Security, Work Hours/Schedules/Assignments.
Work History
Has served as arbitrator on various issues and industries from 1972. Impartial arbitrator under auspices of AAA and Federal Mediation and Conciliation Services in hundreds of disputes in labor-relations matters.
Education
A.B. & J.D. Fordham University
Professional Affiliations