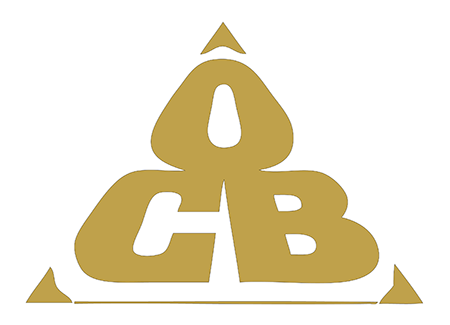 NYC Office of Collective Bargaining
Resume of Neutral
| | | | | |
| --- | --- | --- | --- | --- |
| First Name: | Initial: | Last Name: | Suffix: | Arbitrator Since: |
| Aaron | A | Shriftman | Esq. | 2010 |
Arbitration/Mediation Experience
Received designations in both private, public and quasi-public sectors and rendered numerous awards covering a variety of issues. Sixty percent of such designations were as permanent arbitrator and forty percent by mutual selection of the parties.
Panels/Permanent Arbitrator
Federal Mediation and Conciliation and Service; New Jersey State Board of Mediation; NYC Office of Collective Bargaining Transit Authority of New York City & TWU of Greater New York, Local 100; Local 1181-1061, ATU & the NYC School and Paratransit Bus Industries; UFCW, Local 342 & the Wholesale and Retail Food Industry; Local 880 CSEA & Town of the Hempstead; Funds Arbitrator for USWU, IUJAT Locals 339, 355 and 363 & Participating Employers; Local 74 IUJAT, USWU and Nice-Pak Products, Inc.
Issues/Industries
Issue: Absenteeism, Arbitrability, Bargaining-Unit Work, Discipline, Drug/Alcohol Offenses, Insubordination, Interest Arbitration, Job Performance, Jurisdictional Disputes, Layoffs/Bumping/Recall, Management Rights, Past Practices, Promotion, Safety/Health Conditions, Holiday Pay, Vacation Pay, Work Hours/Schedules/Assignments, Violence or Threats. Industries: Airplane Refueling, Stadium Concessionaires, Government, Manufacturing, Mass Transit, Nursing Homes, Paratransit, Packaging, Retail Food, Sanitation, School Busing, Warehousing.
Work History
2008 - 2010, Clerk for Arbitrator Elliott Shriftman: Assisted at over 50 labor arbitrations by taking notes and preparing draft awards. November 2010 to present, Full-Time Arbitrator:
Education
New York School of Industrial and Labor Relations, Cornell University, B.S., 2004 New York Law School, J.D., 2009
Professional Affiliations