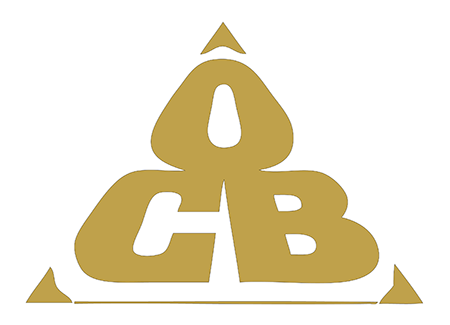 NYC Office of Collective Bargaining
Resume of Neutral
| | | | | |
| --- | --- | --- | --- | --- |
| First Name: | Initial: | Last Name: | Suffix: | Arbitrator Since: |
| Marilyn | H | Zuckerman | Esq. | 1993 |
Arbitration/Mediation Experience
Member, National Academy of Arbitrators. For over twenty years, I have arbitrated cases in the private and public sectors involving complex issues of contract interpretation, discipline and termination. I have mediated labor contracts as well as employment cases involving such issues as wrongful termination, discrimination, sexual harassment and failure to accommodate under the ADA. I had twelve years experience in the public sector while investigating, settling and trying unfair labor practice cases for the Federal Labor Relations Authority from 1981-1993.
Panels/Permanent Arbitrator
AAA Labor Panel; Federal Mediation and Conciliation Service; Massachusetts Department of Labor and the MA Joint Labor-Management Committee; State of New Hampshire; State of Maine; Office of Collective Bargaining, NYC. Permanent Arbitrator: Portsmouth Naval Shipyard and Federal Employees' Metal Trades Council; Rhode Island Womens and Infants Hospital and SEIU Local 1199.
Issues/Industries
Absenteeism, arbitrability, bargaining unit work, conduct (off-duty/personal),discipline and discharge, discrimination (age, disability, race, sex, religion, national origin),drug/alcohol offenses,fringe benefits, health care, hiring practices, job performance, job posting, jurisdictional dispute, layoffs, management rights, official time, out of title work, past practices, promotion, safety, seniority, sexual harassment, subcontracting, tenure, union security, violence or threats, wages, work hours/conditions.
Work History
1993-present, Arbitrator and Mediator, self-employed. 1981-1993, Attorney, Federal Labor Relations Authority. 1980-1981, Attorney, Norris, Kozodoy and Krasnoo. 1978-1980, Attorney, Rossman and Rossman.
Education
University of Rochester (BA-1973); University of California (MA, Comparative Literature-1974); Northeastern University (JD-1978).
Professional Affiliations
Member, National Academy of Arbitrators. Member, Labor and Employment Relations Association. Past President, New England Chapter, 2002-2003.

Faculty, Labor Arbitration Conference, University of Rhode Island, "Workplace Drug Use," October 2015

Faculty, AAA Seminar, "Social Media in the Workplace", March and August 2015