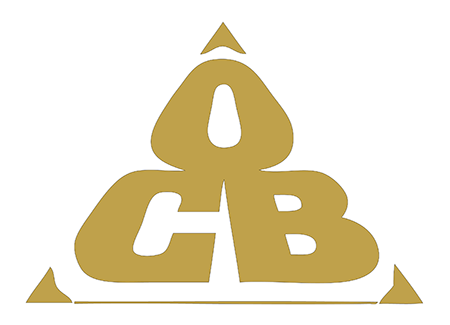 NYC Office of Collective Bargaining
Resume of Neutral
| | | | | |
| --- | --- | --- | --- | --- |
| First Name: | Initial: | Last Name: | Suffix: | Arbitrator Since: |
| James | A. | Brown | | 2011 |
Arbitration/Mediation Experience
See panels below. Previously, as advocate, participated in hundreds of public sector arbitrations on behalf of the City of New York and municipal unions. Training: AAA Labor Arbitration Workshop II, 2014; AAA Labor Arbitration Workshop I, 2013; FINRA Securities Arbitration Training, 2012; SDNY Mediation Training, 2012.
Panels/Permanent Arbitrator
American Arbitration Association (Labor Arbitration and Employment Law); Federal Mediation and Conciliation Service; National Mediation Board; New York State Public Employment Relations Board; New Jersey Public Employment Relations Commission; New Jersey State Board of Mediation; Pennsylvania Bureau of Mediation; Pennsylvania Department of Labor (Fact-finding and Interest Arbitration); New York City Office of Collective Bargaining; New York City Department of Education/United Federation of Teachers 3020-a Panel; and CUNY Blue Collar Panel.
Issues/Industries
Affirmative Action, Absenteeism, Arbitrability, Bargaining Unit Work, Conduct (off-duty/personal). Discipline, Discharge, Discrimination (age disability, race, sex, religion, national origin, harassment) Drug/Alcohol, Federal Statutory claims, Fringe Benefits (bonus, holidays, insurance, leave, vacation), Health/Hospitalization, Job Performance, Job Posting/Bidding, Jurisdiction, Layoffs/Bumping/Recall, Management Rights, Official Time, Past Practices, Pension and Welfare Plans, Preventable Accidents, Promotion, Retirement, Safety/Health, Seniority, Strikes/Lockouts/Slowdowns, Subcontracting, Tenure/Reappointment, Union Security, Violence of threats, Wages (cost-of-living, holiday, incentive pay, classification, rates, merit pay, overtime, severance, and vacation pay), Work Hours/Schedules/Assignments, Working Conditions/Work Orders.
Work History
Brown & Gropper, LLP, April 2002 to February 2012. Associate positions at both management and union-side law firms. Assistant General Counsel, New York City Office of Labor Relations (late 1980s).
Education
Tufts University, B.A. (1983); Brooklyn Law School (1986).
Professional Affiliations
New York State Bar Association (Labor and Employment Section); Labor and Employment Relations Association (New York City, Long Island and New Jersey Chapters).