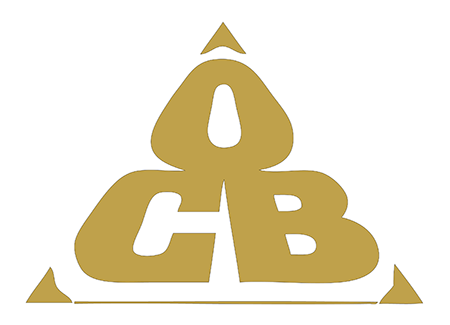 NYC Office of Collective Bargaining
Resume of Neutral
| | | | | |
| --- | --- | --- | --- | --- |
| First Name: | Initial: | Last Name: | Suffix: | Arbitrator Since: |
| Howard | J | Stiefel | Esq. | 1987 |
Arbitration/Mediation Experience
Conducted labor arbitration hearings since 1987 under auspices of American Arbitration Association, Federal Mediation and Conciliation Service, NYS PERB, NYC OCB, New York State Employment Relations Board and New Jersey State Board of Mediation. Have heard wide variety of NYS Education Law Section 3020-a cases in NYC and other parts of state involving allegations such as verbal abuse, corporal punishment, sexual harassment, insubordination, conduct unbecoming the profession, neglect of duty and immoral character. Since 2010, have served as panel chairperson on employment-related arbitrations in the securities industry. Mediated cases involving claims of race, sex, age, religion and national origin discrimination by federal government employees for EEOC, 1997 98; Member of United States Postal Service panel for mediation of EEO disputes 1998-2000.
Panels/Permanent Arbitrator
Panels: American Arbitration Association, Federal Mediation & Conciliation Service, NY State Education Department 3020-a panel; NYS Public Employment Relations Board, NJ State Mediation Board, NYC Office of Collective Bargaining, National Mediation Board, NJ Public Employment Relations Commission, FINRA. Social Security Administration and American Federation of Government Employees Regular and Expedited Panels; New York State/CSEA Disciplinary Panel.
Issues/Industries
Issues: Arbitrability, management rights, holidays, overtime, personal leave, sick days, release time, seniority and promotion, bonuses, and out of title work, work rules, resignation, absenteeism and tardiness, poor performance, off-duty misconduct, insubordination, theft, drug & alcohol abuse and sexual harassment are among the issues that have arisen in cases I have decided. Industries: Public sector, health care, education, police, transportation, storage, chemicals, service, etc.
Work History
Editor, Employment, ADR, Employee Benefit and Corporate Law Publications, Law Journal Press, 2000-2013; Editor, Publication Manager and Staff Author of labor management relations publications at Matthew Bender Co., 1981-1995.
Education
Queens College - B.A., 1977 New York University School of Law - J.D., 1980 New York University School of Law - LL.M. Labor Law, 1984
Professional Affiliations