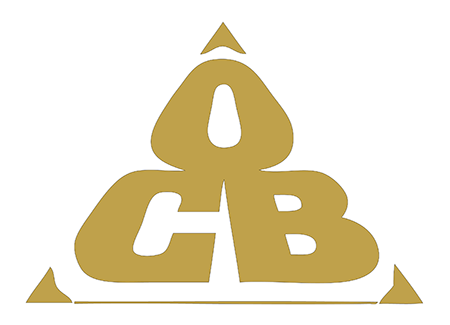 NYC Office of Collective Bargaining
Resume of Neutral
| | | | | |
| --- | --- | --- | --- | --- |
| First Name: | Initial: | Last Name: | Suffix: | Arbitrator Since: |
| Robert | T. | Simmelkjaer | Esq. | 1982 |
Arbitration/Mediation Experience
Over 30 years experience as an arbitrator, mediator, and fact-finder in labor and employment disputes. Experience includes public sector cases in education, higher education, health care, corrections, transportation, and various municipal units. As mediator in public sector impasses, I have resolved contract disputes in numerous school districts and municipalities with as many as 100,000 employees. I have also mediated over 200 employment discrimination disputes involving race, sex, and age discrimination. Total experience exceeds 1500 cases.
Panels/Permanent Arbitrator
American Arbitration Association's labor, employment, commercial and multi-employer pension panels. Also, PERB, PERC, FMCS, Port Authority of NY & NJ, NASD and other agencies. On permanent panels for School Construction Authority & DC 37; NYC/B/E & DC 37, DC 1707 & IBT, Local 237; Also on panels for Nassau County & CSEA, NYS & PEF, COPBA and UUP, WMATA & ATU. Also Police & Fire Disciplinary Panel for NJ PERC, 3020-a Education Law Hearing Officer for SED. Private sector includes League of Voluntary Hospitals & SEIU 1199, Verizon & CWA, Local 54 & Casino Group, Local 32BJ & FJC Security; Continental/American/National Can Cos. & United Steel Workers. Federal Sector includes NTEU & U.S. Customs & Border Protection (National Roster), U.S. Dept. of Educ. & AFGE and USPS & APWU/NALC/NPMHU
Issues/Industries
Absenteeism, arbitrability, bumping & recall, classification, computer forensics, contract interpretation, discharge/discipline, discrimination, evaluation, fringe benefits, management rights, off-duty conduct, out-of-title, overtime, past practice, pensions, productivity, seniority, subcontracting, sexual harassment and substance abuse. Airlines, Auto, Bakery, Chemicals, Hospitals/Nursing Homes, Hotels & Restaurants, Manufacturing, Municipalities, Pharmaceuticals, Police & Fire, Retail, Shipping, Steel, Technology, Textiles, Transportation and Utilities.
Work History
Professor of Public Administration, Vice Provost/Dean of the School of General Studies, City College of CUNY; President/CEO Institute for Mediation & Conflict Resolution; Trial Board Hearing Officer, Metropolitan Transit Authority; Executive Director, Governor's Advisory Commission; Deputy Chief Counsel, Mayor's Joint Commission on Integrity in the Public Schools; Vice Chair, Personnel Appeals Board, Government Accountability Office, Principal, NYC Intermediate School; Machinist, Lincoln Tool Parts.
Education
City College of New York (B.S., M.A., Political Science); Columbia University (Ph.D.Public Administration); MBA, Labor Relations/Economics); J.D., Fordham University School of Law (Labor & Employment)
Professional Affiliations